Main features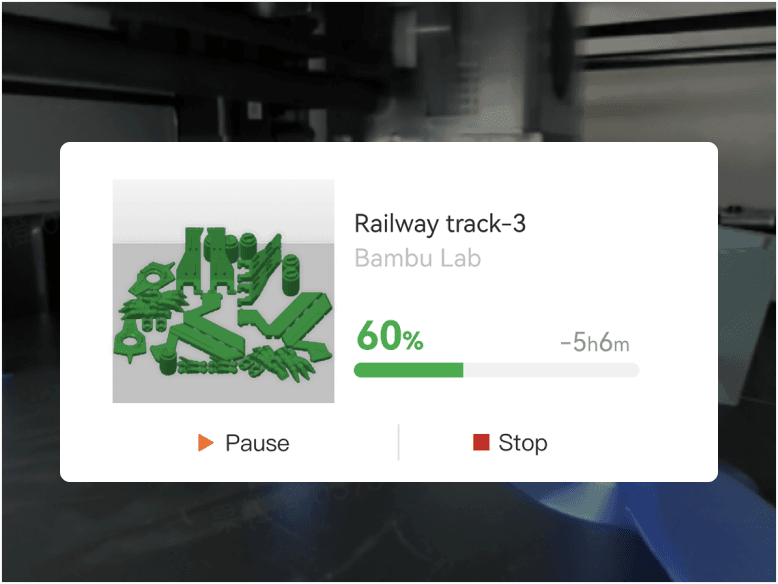 Monitor the printing process
We support sending control or monitor every aspect of your 3D printer and printing jobs, and updating firmware over the air. If you have more than one printer, you can easily switch between them in the device list.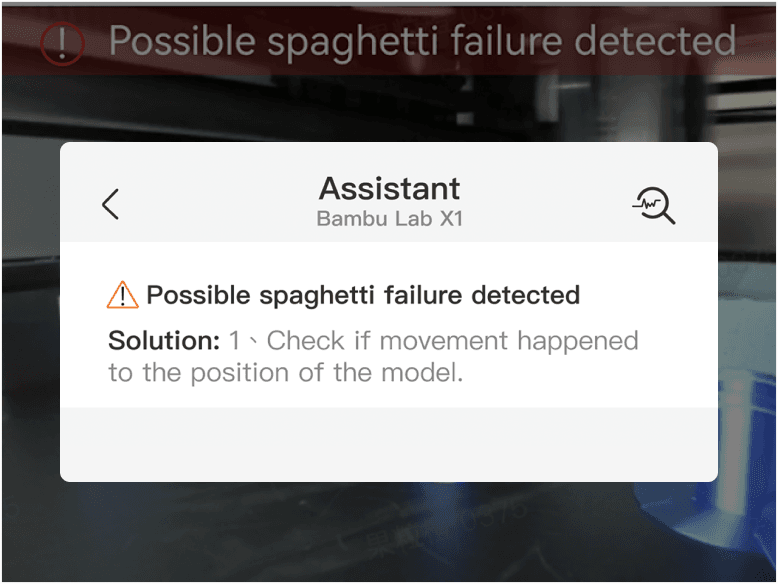 Error-checking & reporting
We can print error-checking and real time reporting If happens some errors.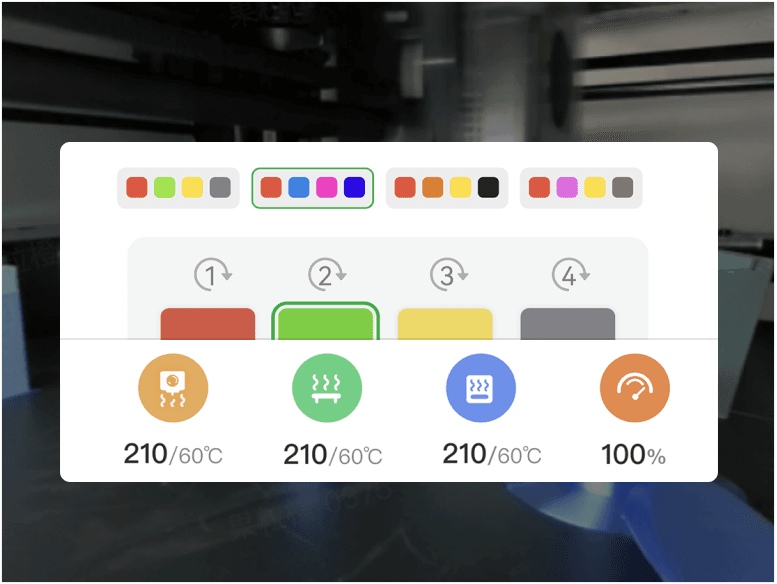 Manage Printer
You can set and manage your printer on your phone whenever needed.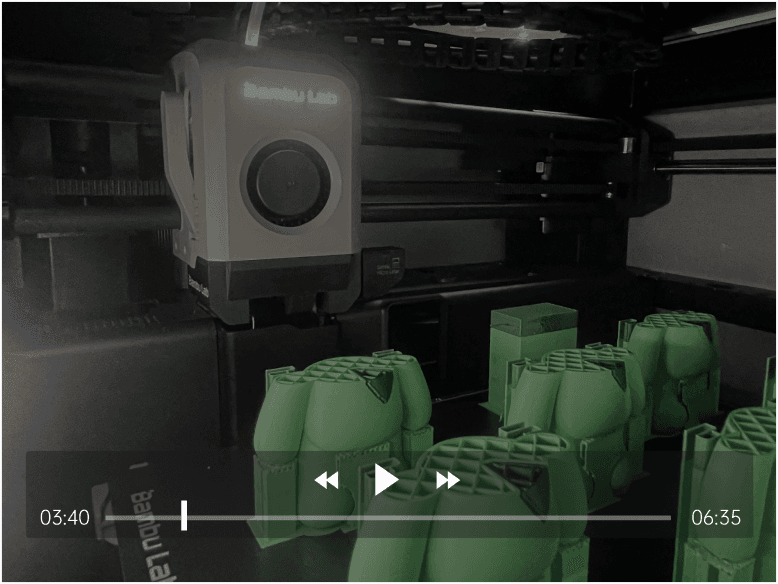 Automatic recording
We support automatic recording of the printing process, it helps diagnose printing failures.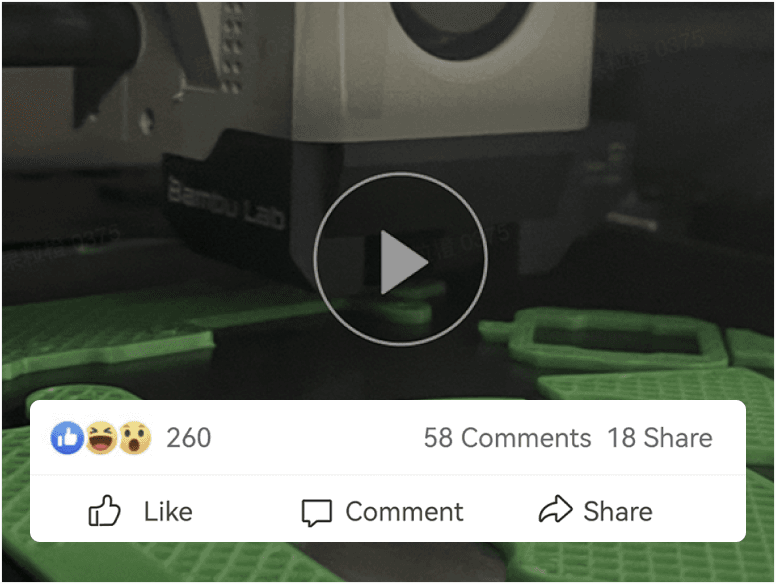 Automatic timelapses videos
We automatic timelapses videos to look back ,also you can share your printing moments to your friends.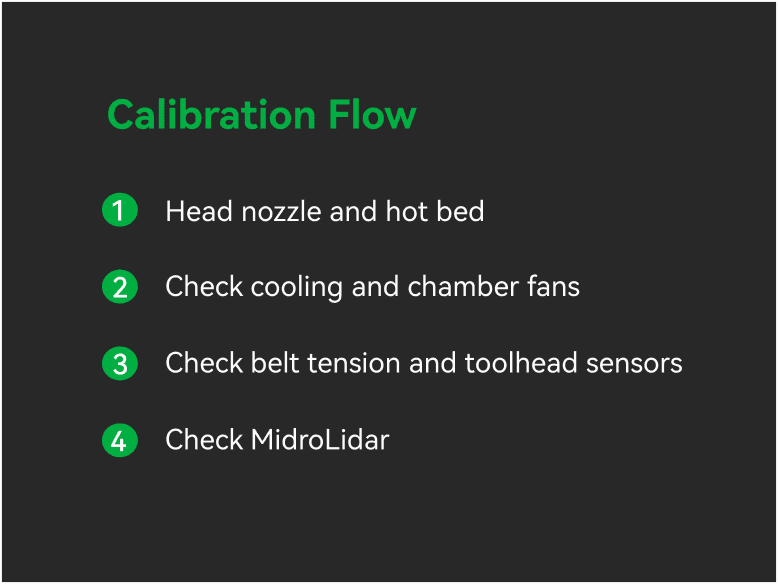 Self-test program guides
The self-test program will diagnose the equipment through a series of checks, it can help you find equipment problems and provide appropriate solutions.